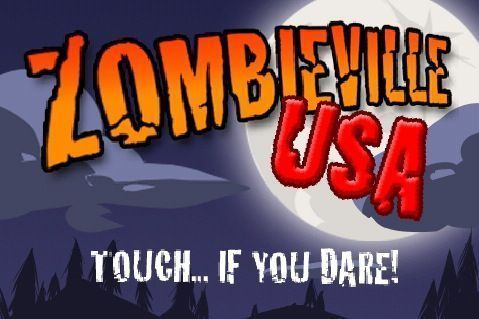 Got that apps by a pit of curiosity. I rarely go to the gory games I don't want to badly influence my teenager too much, if I hear that your apps have cool graphics you'll have my attention and this one does. It's also very playable, gameplay is awesome.
So basically it's very classic, you shoot zombies, go into houses to get more ammo and Money. At the end of each stage you can exchange money for new weapons and medkit.
did I say the graphics are awesome?
Here's some screen shoot: